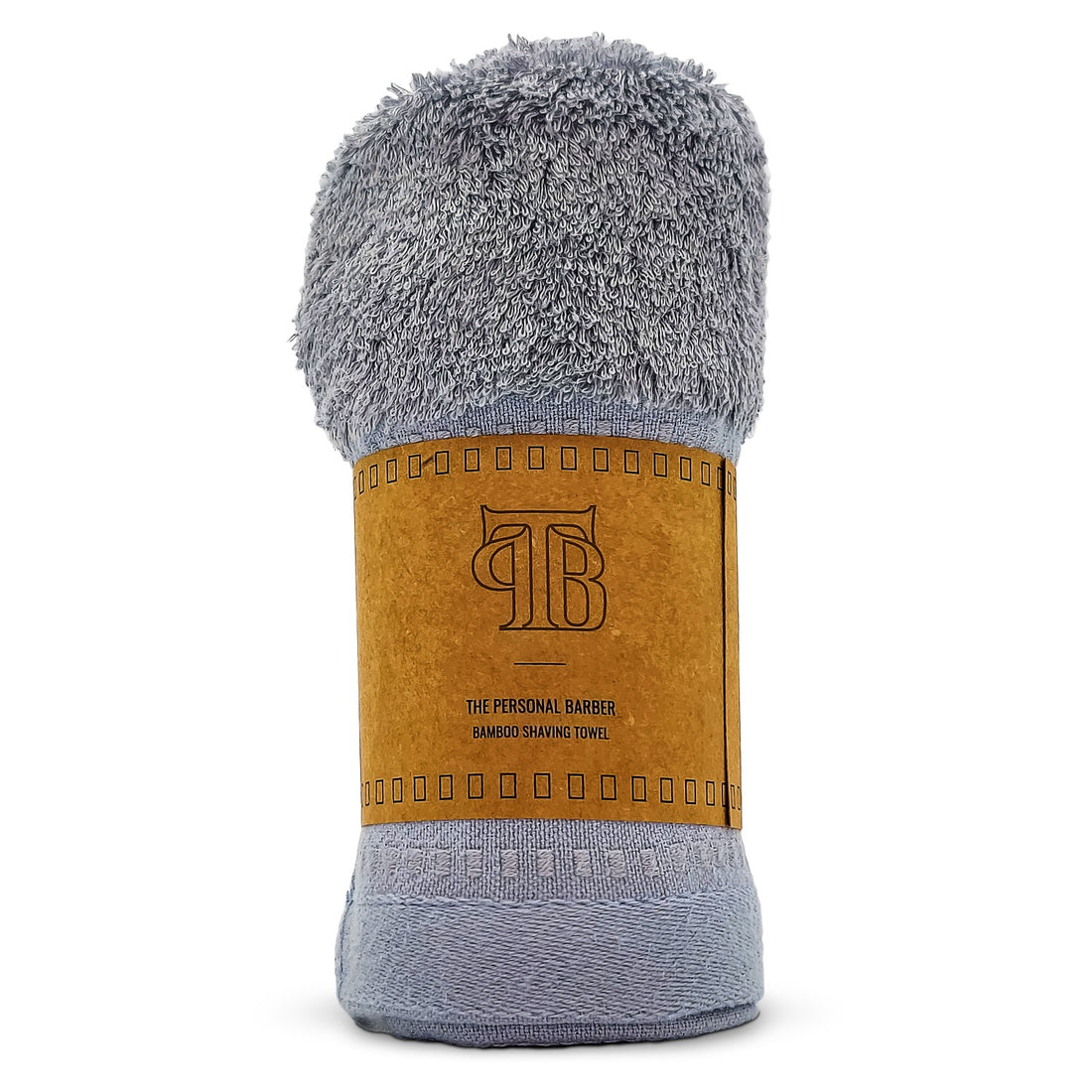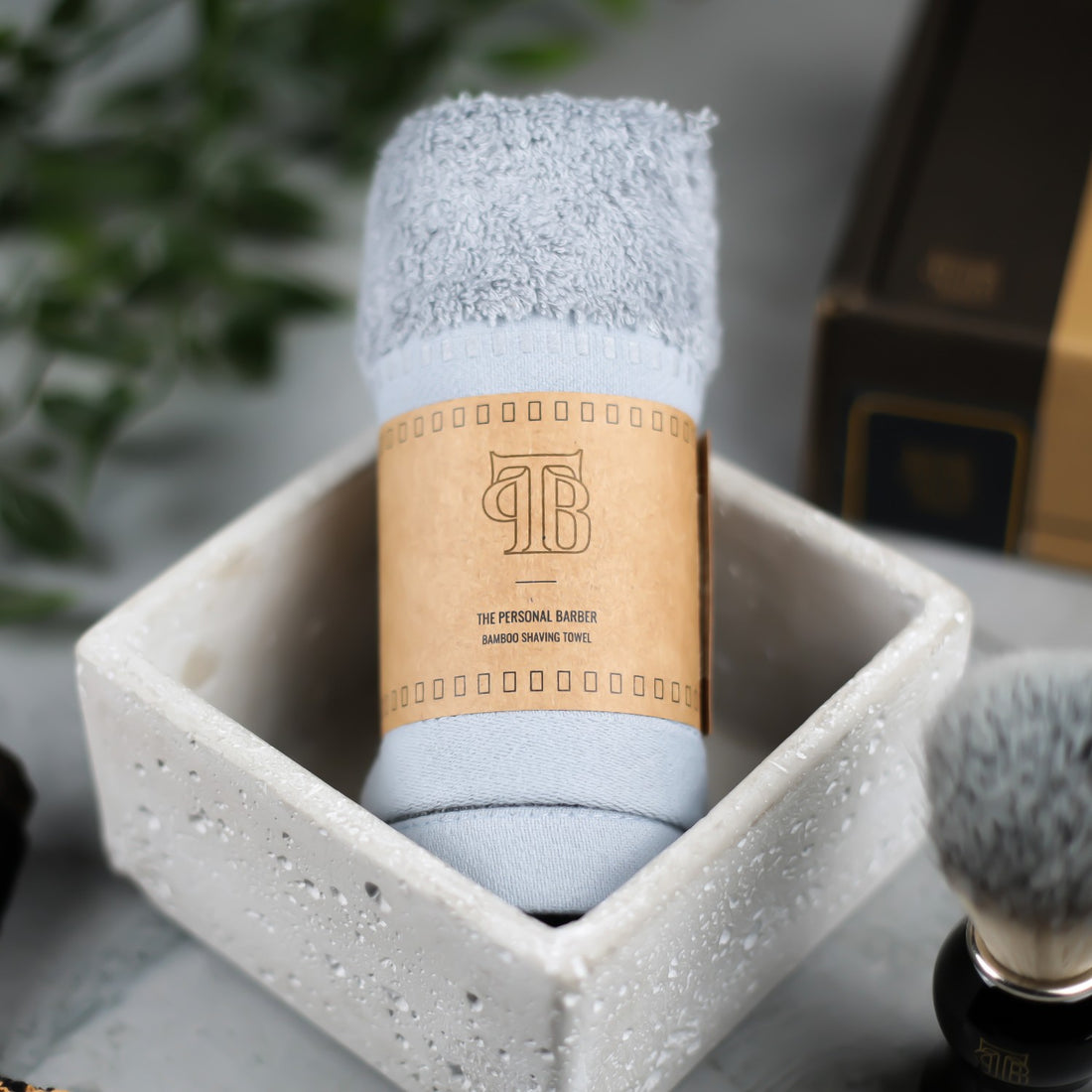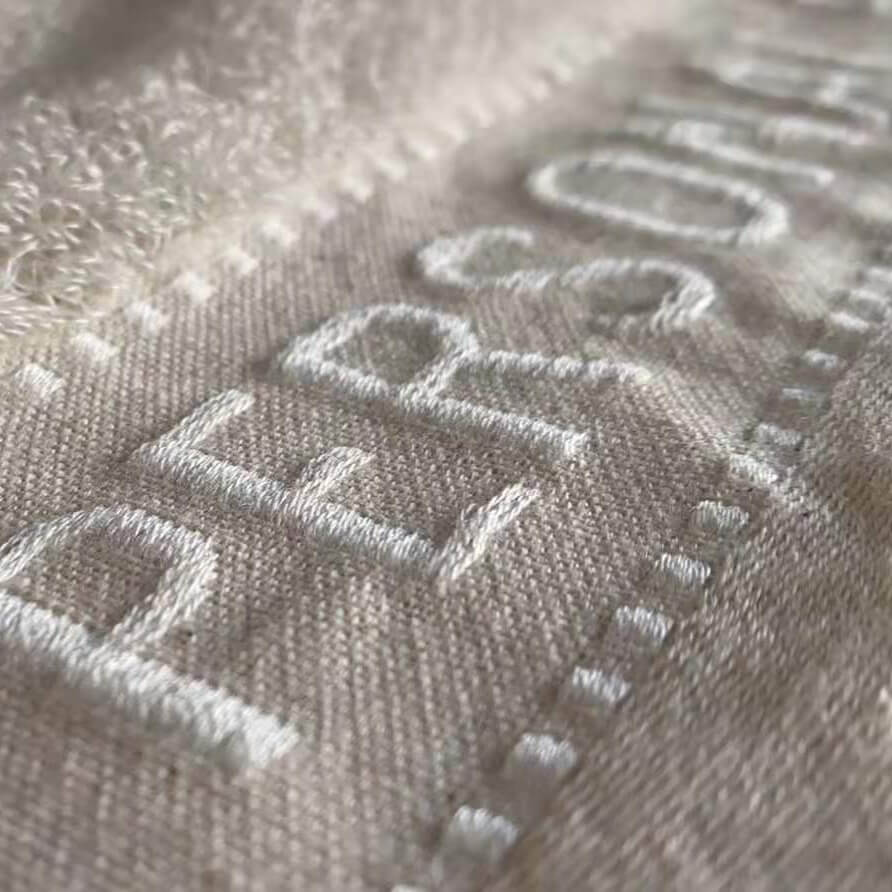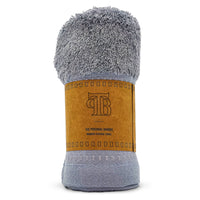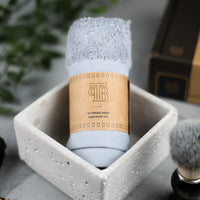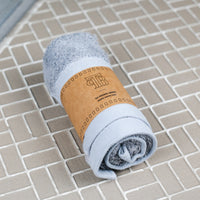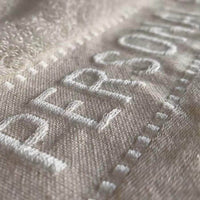 The Personal Barber Grey Bamboo Shaving Towel
This limited edition luxury shaving towel was made as part of a small run for our shaving club members and won't be made again! Every year we design a completely different towel to keep things fresh and exclusive.
Made from bamboo, one of the most eco-friendly materials available due to it being easy to grow, doesn't require pesticides or harsh chemicals, absorbs a lot of CO2, and requires significantly less water when compared to cotton. It's also naturally antibacterial and has been made at a luxurious 540gsm weight so it feels soft on the skin and absorbs water well.
Can be used in place of a pre-shave shower, the towel is left to sit on the face which softens the hairs and leaves the skin ready for a great shave.
Bonus tip: It can also be used as just a regular shaving towel to dry your face after shaving, or can be kept in the fridge to act as a cold towel at the end of a shave to close pores.
Plastic-free packaging: Comes wrapped in a branded kraft card.
30x60cm
We ship worldwide!
Subscription orders:
Free UK delivery for all subscriptions
Shop Orders:
Free UK delivery for all orders over £60.
All orders:
International delivery prices vary by region - calculated at checkout
Orders placed before 12pm GMT Monday to Friday are shipped the same day.
Orders placed over the weekend or on Bank Holidays will be dispatched the next working day.